Powerful circuits


for highest performance.
eCeramix is your expert team for:
● complex circuits based on LTCC
● sophisticated technologies in the field of electronics manufacturing
● the combination of innovative technologies and materials.
● development, manufacturing and commissioning in close cooperation.
Our
Services
– for complex circuits
Low Temperature Cofired Ceramics
Low Temperature Cofired Ceramics (LTCC) open up new fields of application as a substrate material compared to traditional printed circuit board materials. LTCC substrates enable multilayer electronic circuits to be used under harsh environmental conditions, such as high temperatures and pressures, contact with aggressive media, strong mechanical stresses or radiation exposure.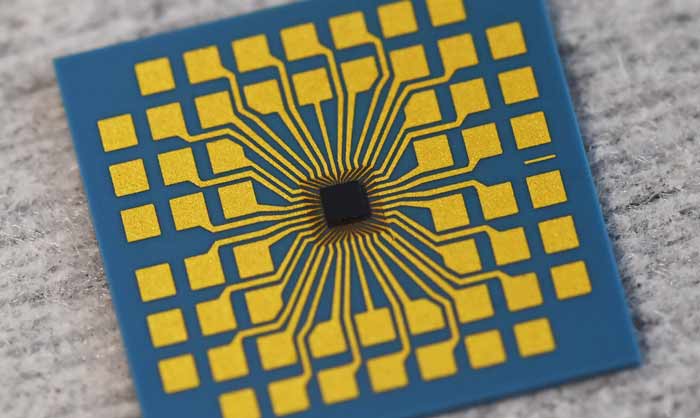 UV picosecond laser structuring
We use laser structuring using picosecond lasers when particularly high demands are placed on geometry and shape accuracy. We structure thin and thick films, ceramics, glass, metal foils and many other materials.
Packaging and interconnection technology
We offer customer-oriented solutions for high-precision packaging and interconnection technology, for example the assembly and contacting of semiconductor chips using various wire bonding methods, the processing of flip chips and the surface mounting of SMD components using various soldering and adhesive technologies. The protection of individual components as well as the electronic system by means of suitable encapsulation completes our packaging offer.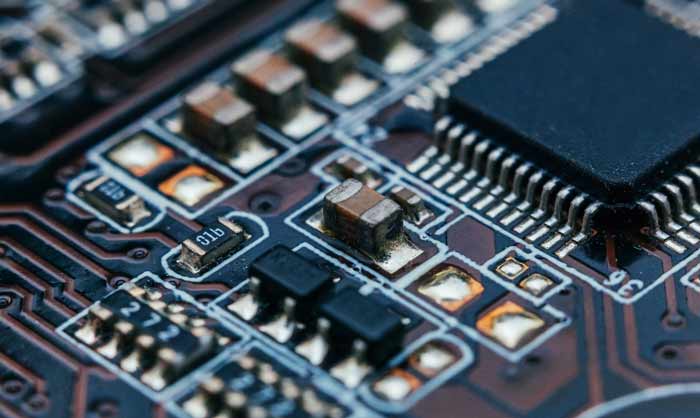 The characterization of components and circuits as well as process monitoring are a central point of our technology and process development. We offer investigations of structures and topographies in the submicrometer to centimeter range, the qualification of packaging processes and the evaluation of the function of complete circuit carriers.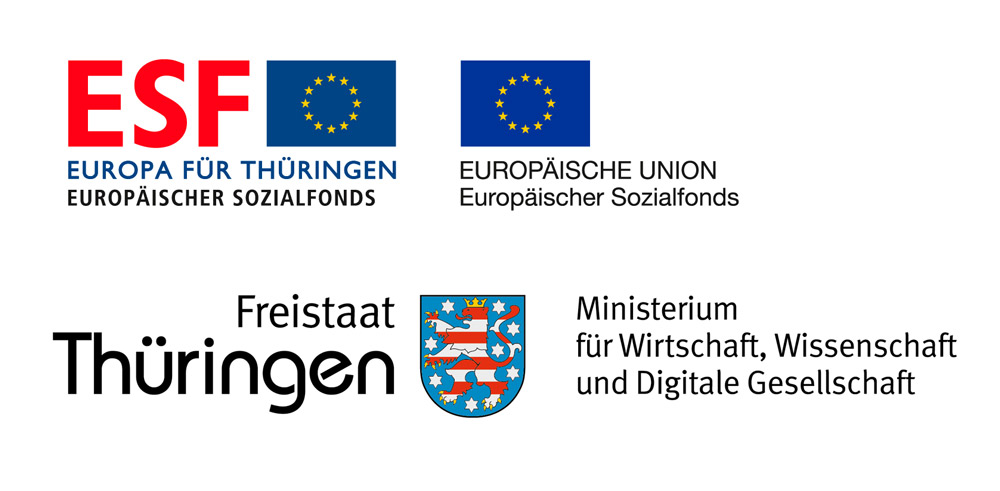 Information about our funding by the ESF
Investment to increase the stability of freelance business start-ups through the European Social Fund program in the Free State of Thuringia.
Investment for business start-up
Participation in the external marketing consulting for the company. The project supported by the Free State of Thuringia was co-financed by funds of the European Union within the framework of the European Social Fund.